© 2015 Eloquently Speaking

P. O. Box 2979, Upper Darby, PA 19026 | email:Eloquentlyspeaking@gmail.com | call: (484) 374-7852

Wife, Mother

Health Administrator

​Writer, Poet

Upcoming Author

Women's Ministry

You're 100%human with a beautiful voice within…

If per chance life's circumstances have tainted your voice

Or totally robbed you of this golden voice

Know that all hope is not lost

Because the diamond inside of you

Is disclosed when you go through tough times.

You're on your way to regaining your royalty…

When this voice of pain is replaced with a stronger voice…

And when you break forth like a fountain

You'll find love all around you… And know that you are ROYALTY!!!

LIVE IN THE PRESENT

Live in the present; it is the best present you have today

Let go of the past; there's nothing you can do to

bring it back

Yesterday has forgotten about you; it's time to let loose

Shed off the staleness and renew yourself for this new day

Open your eyes and your heart to a truly precious gift

The gift of a new day, brings you a fresh sense of inspiration

Be conscious of the beauty that surrounds you;

it's healing

Take the action needed to make a difference;

touch a life

Some did not live to meet the gift of this new day;

so be grateful

Be all that you can and more…

Embrace the PRESENT

of the PRESENT

And be a gift to HUMANITY

Written by Gertrude Aba

©16th March 2015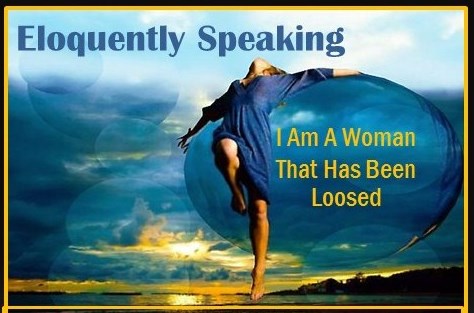 RECOVER ROYALTY…                                          LOVE

                                              ELEGANCE

                                                     DIGNITY!!!

Gertrude Aba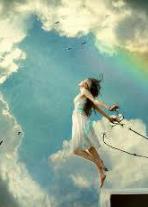 A BPC CHALLENGE

THE TRUTH REVEALED

Kept in the darkness, and totally brainwashed

Flooded with spiteful outlook about herself

Then a ray of light fell on her and exposed

The reality of whom and what she actually is

She was amazed, as she struggled to come to terms

With the awesomeness of the image revealed

She gained self knowledge, the day the mirror spoke

Life began for her…the day she met herself

Now she knows that she's complete, in all her flaws

She's far better than what they made her believe

No longer will she be defined by people

Her truth is hers alone... and that's what matters most

Written by Gertrude Aba

©10th March, 2015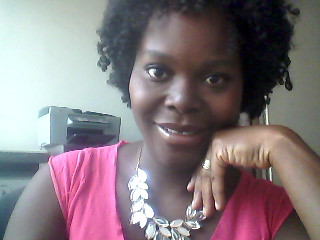 RECOVER

                              ROYALTY…  

                                     LOVE

                                       ELEGANCE

                                         DIGNITY!!!

                                            DAUGHTER

                                              WOMEN

                                                 HOPE

                                                    INSPIRATION

                                                     LIBERATION

                                                      ELEGANCE

                                                         POETRY

                                                           WRITING

                                                             INTERNATIONAL MINISTRY

                                                                ACCRA, GHANA - AFRICA

.

I DON'T WANT TO BE REMEMBERED…

Not for my credentials…But for my credibility

Not for the mansions I owned…But for the homeless I housed

Not for the children I had…But for the orphans I helped

Not for the crowd I attracted…But for the ethics I impacted

Not for the hours I prayed…But for the love I gave

Not for the battles I won…But for the injuries I soothed

Not for the achievements I made…But for the smiles I created

Not for what I gained from this world…

But for what I offered

To make the world

A better

Place!!!

Written by Gertrude Aba

©28th November 2014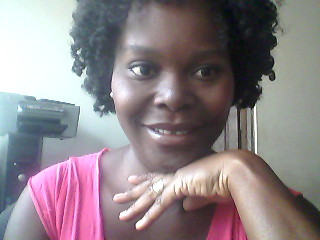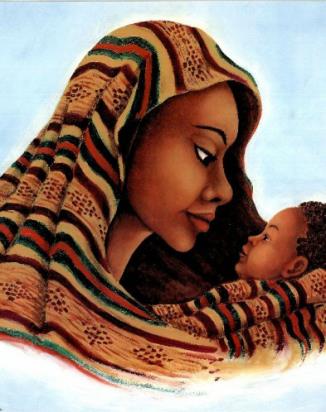 WOMAN… COVER YOUR BABY!

Evil eyes are watching…Disguised with smiles

But their hearts have frowned…full with hate and vile

Cloth his hands with dexterity and skills

You'll not always be there to pay the bills

Cover the baby, please cover him now!

Their eyes can explore through the baby's head

Wrap his head with wisdom and good knowledge

His chest is exposed…it's not safe at all

Envelope his heart with love and discernment

Cover the baby, please cover him now

Don't let them glance into his precious eyes

Cloak his eyes with specs of judiciousness

They cast spells of vanity on babies

Whiles they rob them of their prosperous visions

Cover the baby, please cover him now

WOMAN! The baby needs your protection

The security that your womb provides

Evil eyes long to snuff out his young life

Waiting to make him their NEXT casualty

Cover the baby, please cover him now

Use the shawl of discipline and order

It's impermeable to those evil eyes

WOMAN…! Make sure that shawl is thick enough

Don't let him be the NEXT life to be slashed

Cover the baby, please cover him now

When the entire narrative has been heard

The last word that will be said is…WOMAN!!!

Baby's survival depends on WOMAN!

WOMAN!!!... Evil eyes are watching…Please…Please

Cover the baby…Please cover him now!

©14-8-2014

Gertrude Aba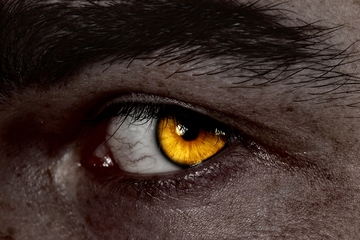 Gertrude Aba,

I'm only a sinner saved

by grace. 

I'm blessed and highly favored.

Mak me a channel of your peace where there is hatred let me bring your love.

Where there is injury your pardon Lord and

Where there is doubt true f

aith in You Lord!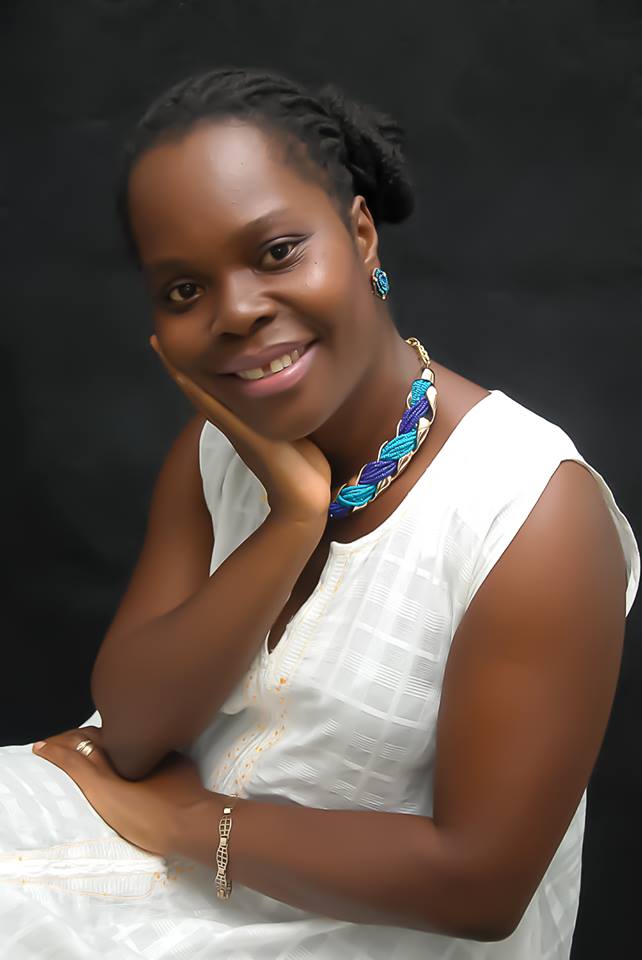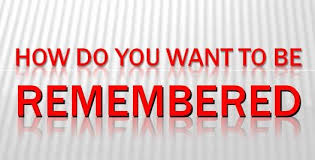 Vision Statement

A society in which girls and women acknowledge their self worth…And are at peace with themselves.

Mission Statement

''RECOVER ROYALTY'' seeks to enrich the girl with self worth and elegance through words of inspiration, public speaking, poetry, community outreach... With the aim of providing steps towards the total well being of a happy woman.

Click On Gertrude's Picture To Go Back To Page 2 >>>>