© 2014 Eloquently Speaking

P. O. Box 2979, Upper Darby, PA 19026 | email:Eloquentlyspeaking@gmail.com | call: (484) 374-7852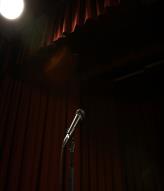 Interested in sharing your inspirational message

of HOPE to encourage somebody?

Contact Stacey Lunsford at

Poet, Song Writer,

Motivational Speaker

Humantarian

Eloquently

Speaking About

Eloquently Speaking About

My Buddy Eugene Sabir-Beach

Eugene is a wonderful husband, father, grandfather, writer, poet, inspirational and motivational speaker that genuinely cares about humanity, that is intentional about encouraging others and making them smile.

Gifted with the vigorus ability to make people laugh and smile in the midst of their trials and tribulations, Gene is a gift from God to this world.  Gene is a gift from God to me!

Know as the funnyman, Gene's favorite quote is:

You have to be real with yourself before you expect others to be

Visit Eugene's Corner

By Clicking His Notepad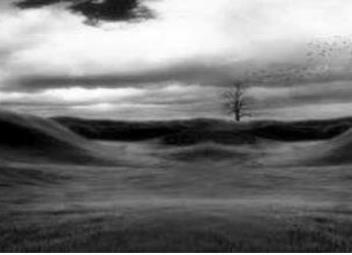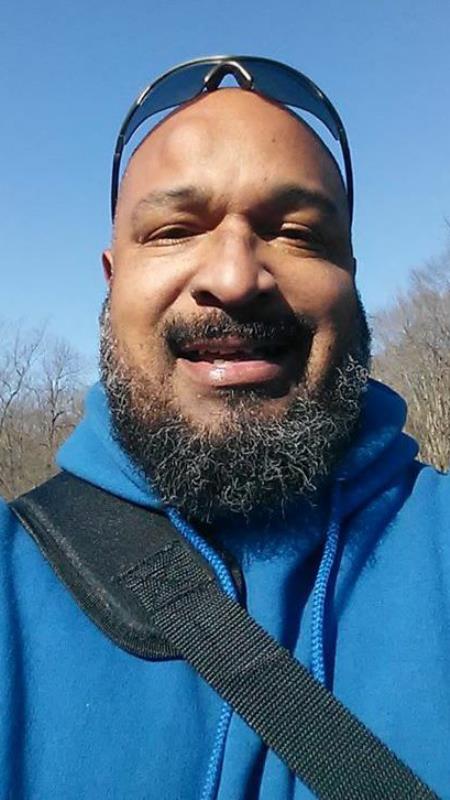 Have the courage and boldness to think outside the sterile rigidness of the box. You may incur the wrath of the haters who fear they will lose control over you. But you shall leave them unable to add anything or even ask a question.

© Eugene's Corner 112415

Everyone has a story to tell, some are funny, some are sad and some have a deep meaning to that person. All we have to do is listen and let the story tell it self.

© 2016 Eugene's Corner

Mirror, Mirror on the Wall…

Coming to realize some people don't want conditions to change and rather be left alone to smolder in the same old conditions. I yearn to do other adventures but I am laughed at.

Don't let your adventures halt just because their dreams and goals have disappeared. Some people speak of change, but actually fear what it brings. Because if situations were altered; they might wake up to a life alone.

So, they choose to sit in the lap of negativity; picking battles with others...when they should be fighting the one's within.

It might hurt to go on without someone in your life, but think of what you might get new in your life. Life is not to just sit in negativity, but to live it to the fullest and not look back.

©Eugene Sabir-Beach & Sheila Moseley

November 15, 2015

Sheila Moseley's photo.>>>

Quiet Moments

I love the way that he encourages me,

How he sees nothing but the best in me

How could it be...that he ended up with me...

Pinch me, wake me because I must be dreaming

Been dreaming and hoping for this very moment,

That I would find this special person that would believe in me.

Been dreaming I would not not have to be on this journey  called life by myself. What did I do to earn this special angel in my life?

Pinch me, wake me because I must be dreaming.

Been in the posture of waiting for a very long time, making good use of my time. Dealt with all of the hurts from my past, can't believe that I'm finally free at last. We have the most interesting conversations...oh how he makes me laugh...

Pinch me, wake me because I must be dreaming.

©Eugene Sabir-Beach & Stacey Lunsford

3/13/15

Everyone possesses courage. You just have to reach deep in your

soul to let it shine.

© 2016 Eunme Notes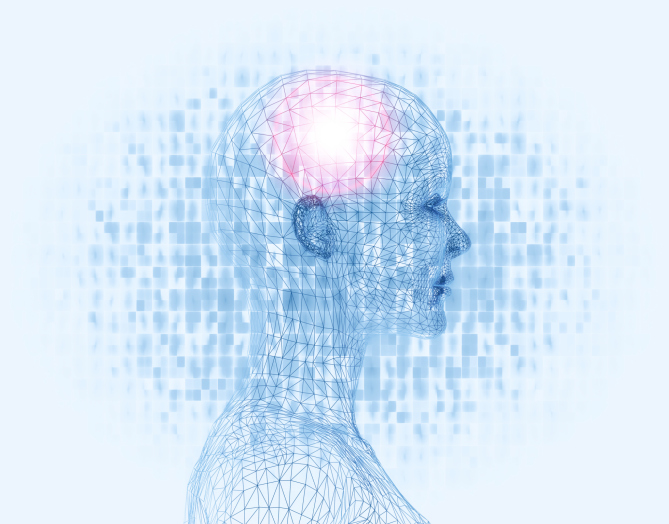 Explore Your Mind

Eugene Sabir-Beach

Pick your words carefully before opening your mouth

© 2016 Eugene's Corner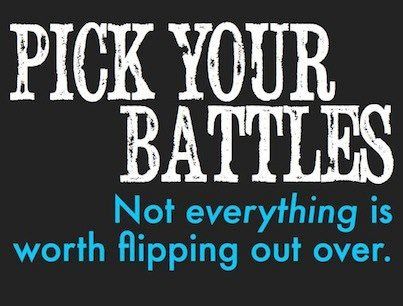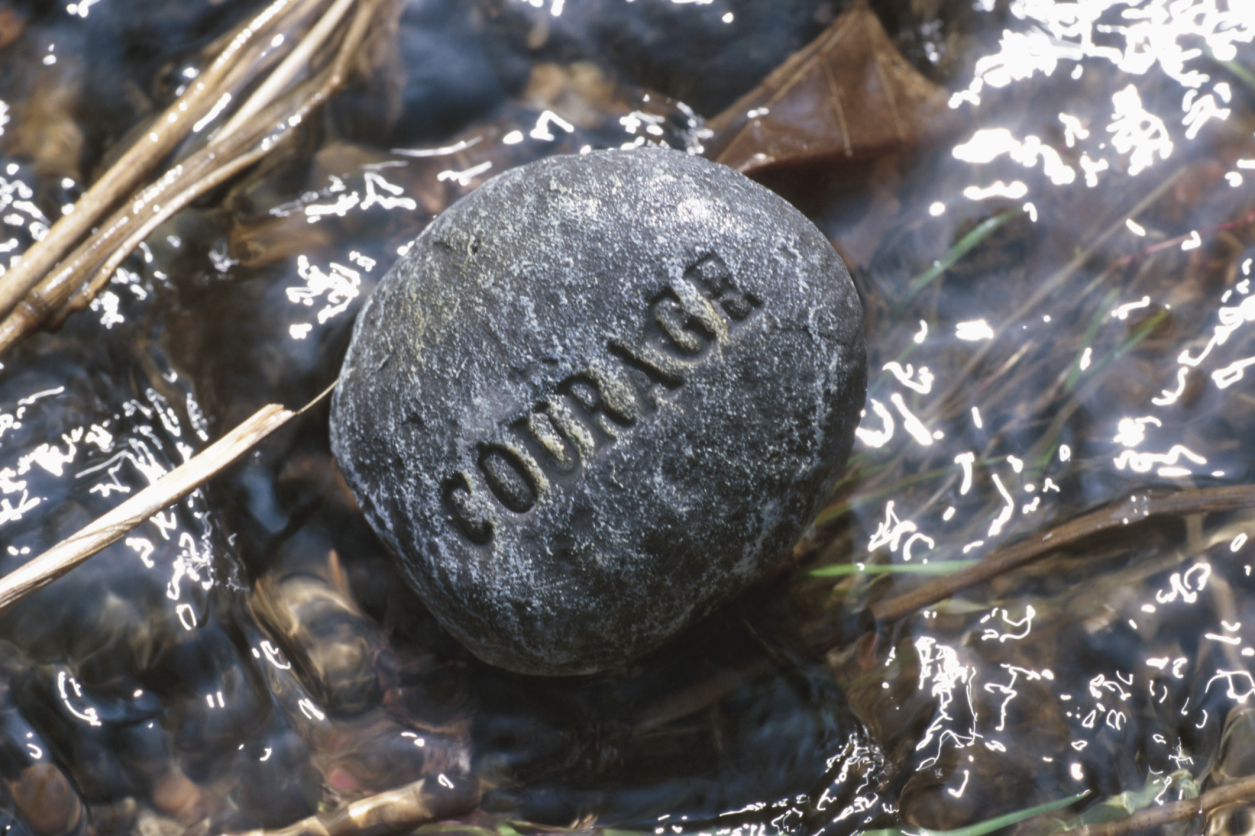 Who teaches and help you?

Who sees you for who you really are?

Who knows you in the direction of your fuller destiny?

© Eugene's Corner 112515

Collaborations With Eugene Sabir-Beach  ~ Featuring Sheila Mosley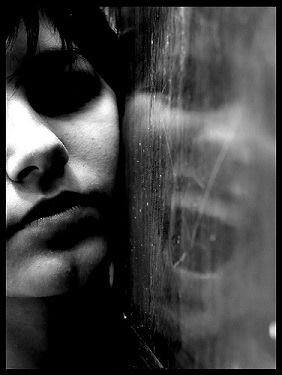 Collaborations With Eugene Sabir-Beach  ~ Featuring Stacey Lunsford "Eloquently Speaking"

Quiet Moments A Collaboration With

Eugene Sabir-Beach & Eloquently Speaking 3/13/15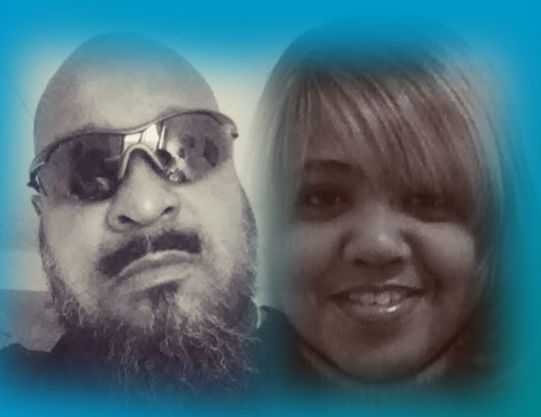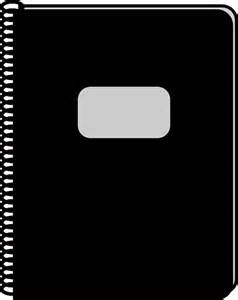 Visit Eugene's Corner

By Clicking His Notepad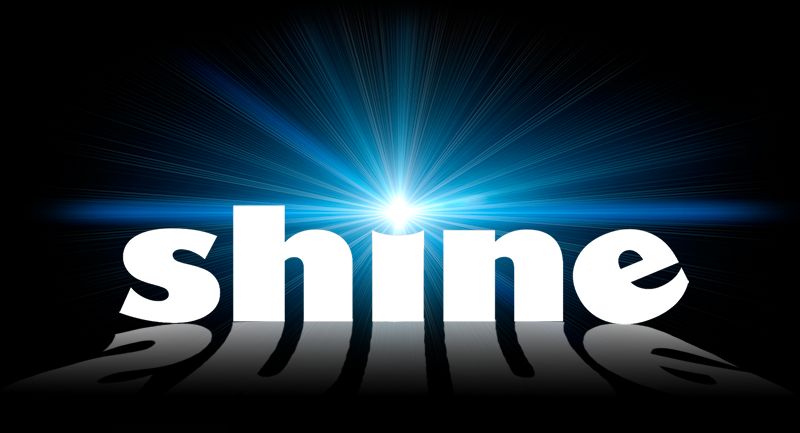 Dear self,

It's been awhile since we talked. Sometimes I catch myself talking to you and wondering why me when things don't go right. When I share these feelings with people, I get the usually answer. Oh hang in there, things will get better soon or turn it over to God and he will make a way for you.

Its not that I'm questioning God but I am asking God and I truly believe he's a compassionate and understanding God and he doesn't mind me asking him questions.

I thought I had the master plan for success when I hit 50, but damn reality hit me square it up in the mug. But I guess things could be worse but damn I am sure I'm pretty close to worse..

But I'm not going to sit here and sing myself a pity song. Yes I am taking steps to change my circumstances and my surroundings.

Well so nice having a conversation with you again. We got to do this more often than not.

-Self

©Eugene Sabir-Beach

1/15/16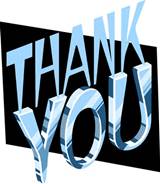 Eugene Sabir-Beach, for your contributions to Eloquently Speaking and for enriching my life, you are a HUGE blessing!

You are loved and appreciated.

~ Stacey Lunsford ~