© 2014 Eloquently Speaking

P. O. Box 2979, Upper Darby, PA 19026 | email:Eloquentlyspeaking@gmail.com | call: (484) 374-7852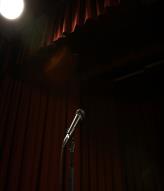 Interested in sharing your inspirational message

of HOPE to encourage somebody?

Contact Stacey Lunsford at

Poet, Writer

Poet & Spoken

Word Artist

Hip Hop, R & B

Gospel

Tyrone Ubuntu Styles Mosby

Once upon a time this was true. So what happened to the love?

"Love is patient, love is kind. It does not envy, it does not boast, it is not proud. It is not rude, it is not self-seeking, it is not easily angered, it keeps no record of wrongs. Love does not delight in evil but rejoices with the truth. It always protects, always trusts, always hopes, always perseveres.

Love never fails."

T.A. (Ubuntu)

Styles Mosby

Song Writer

Hip Hop, RNB Gospel

Eloquently Speaking About

Tyrone A. Mosby

I guess I'll start with my name. My birth name is Tyrone A. Mosby, the title Ubuntu was adopted about 2 1/2 - 3 yrs ago when an old friend of mine hit me up out of the blue and literally, but not in so many words, talked me back into writing again by reminding me of how he loved the word play and logic I used to put together which got him writing.

After a few conversations he told me my spirit was that of Ubuntu and said to look it up so I did and a basic break down of its meaning is "I am because we are", my happiness comes from a united happiness of us all.

I'm a Toledo, Ohio native but my ground roots are from Mississippi. I picked up writing because I liked how words fit together to form a thought. Every since junior high I've been writing poetry but I branched off to music in high school and became verse in the writing techniques of song (hip hop, rnb, gospel).

There are no real authors that I can credit for further inspiration into my craft, once it took it cradled me like a baby and groomed me to the now that I am.

Being a man, I've had the fortunate pleasure of growing up with both my parents in one home which I feel has had a positive impact on my life but a negative impact on my relationships because not many understand the sacrifices necessary in being a couple.

The world is in need....

and I'm just trying to play my part.

    Y Can't I Cry

Born into isolation

Eyes fixed on polka dots,

Impaired with blurred vision...

Y Can't I Cry?

Amongst the living but living not

From fear of harming another...

Y Can't I Cry?

Unique in soul & my soul bleeds internally from all the chaos that envelopes me....

Y Can't I Cry?

With the passing of a love

Shoulders strengthened to b leanable while sadness engulfs my demeanor...

Y Can't I Cry?

I tire of the rage of these

"Streets of Fire"

As so many children go missing

In the darkness of our cities...

Y Can't I Cry?

Oh, the pain of the blame game

And the host of ghosts that taunt my spirit as I thirst for a sip of the Ale from his Holy Grail...

Y Can't I Cry?

As I listen past the agony of all of pains infliction the answer arrived...

From the desolation of the walking dead spoken back into existence through his poetic favor with a single quote,    

"This Life Is Not My Own"

Therefore, for me to cry would be selfish when...

The exploitation of my strength could birth within others

        "Inspiration" & "Hope"

I may struggle in life neighboring less than others but I still sleep with more than most.

T.A. (Ubuntu) Styles Mosby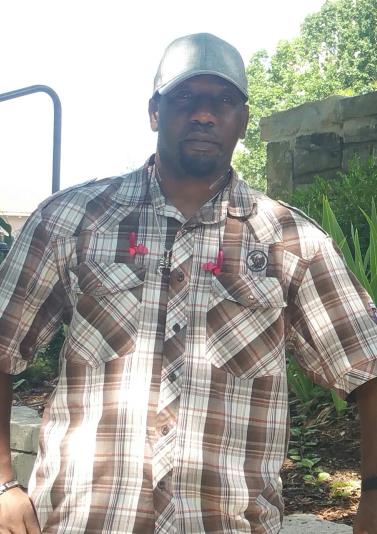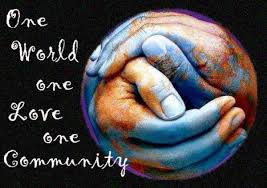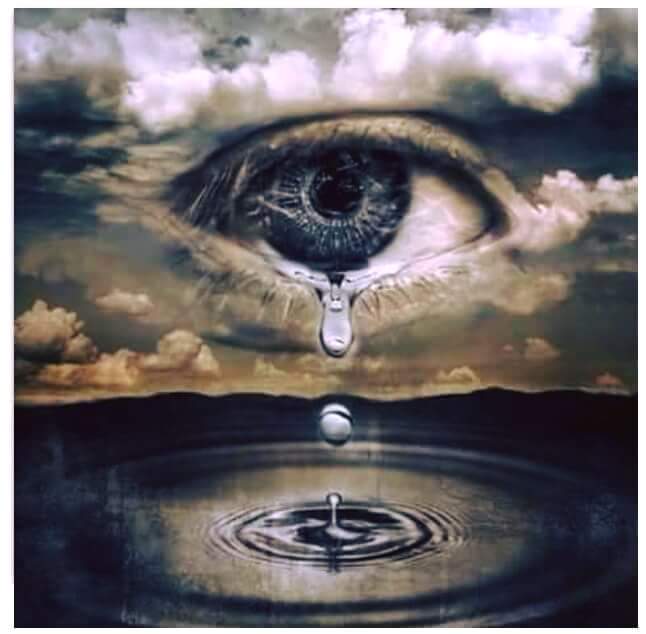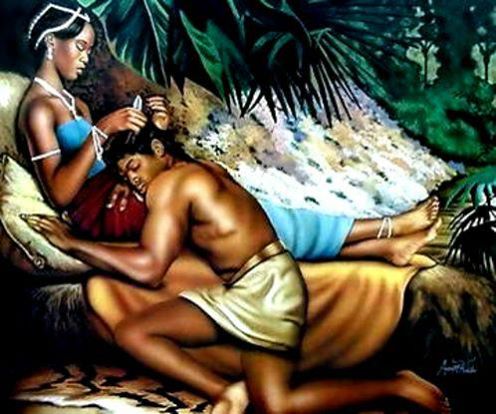 A short story:

She shadowed my love

While being deceitful in my house...

She managed to acquire my backbone,

Became a strength I could not live without

Therefore, I cut my hair... Samson & Delilah

- T.A. Ubuntu Styles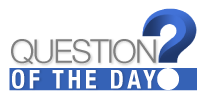 Question of the day:

Are women more receptive to men that try to put forth effort or to those that act like they don't care?

- T.A. Ubuntu Styles