© 2014 Eloquently Speaking

P. O. Box 2979, Upper Darby, PA 19026 | email:Eloquentlyspeaking@gmail.com | call: (484) 374-7852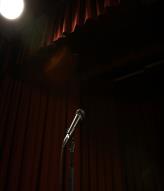 Interested in sharing your inspirational message

of HOPE to encourage somebody?

Contact Stacey Lunsford at

Poet, Writer

Poet & Spoken

Word Artist

Hip Hop, R & B

Gospel

Tyrone Ubuntu Styles Mosby

In relation to the root word of the week "Stubborn",

here's a short piece

I wrote a while back:

I...Selfish

I...

An entity of self that separates us

From the Universal elements

I...

A singular spirit scared from indulgence in self

I...

In need of no one yet happiness besieges me

I...

More important than he/she, us or them

I...

In the way of success because I do not value the opinion of the next

I...

My own best friend

I...

My own worst enemy

I...

The un-understanding mind, the unforgiving heart, the unloving spirit

I...

Broken glass - Scattered shards of false reality

I...

Pray for release from my headstrong ways

I...Selfish

-T.A. Ubuntu Styles

Song Writer

Hip Hop, RNB Gospel

Renovation

Please excuse the mess during renovation

I've been taming aggravating thoughts

(EMANCIPATING)

Emotions be high sometimes

The flesh feeds me lies sometimes

MY TEARS FALL DRY SOMETIMES

I just don't know what to do

See, I be watching Sally

And Sally don't have her daddy

And her mommy work all the time

So she at home alone most of the time

And she be like,

"OUR PARENTS DON'T GIVE A DAMN"

I SHOULD JUST MAKE BED, where I am

Now I'm housing her thoughts

Trying to get rooted (Build A Foundation)

That's stable but the Caine

Keeps Calling me un-Able (Life Addiction)

And concepts don't Match Up

TO THE REPS OF MY PUSH UPS

WHEN I'M PUT DOWN ANd Try to get up

Till my arms are sore and my back hurt...

Head aches from all these

Scholar fakes (False Prophets)

My anxiety sets in

It becomes a loosing battle

I just can't win (Sorrow kicks in)

I keep hearing this voice

Screamin, "MAKE A CHOICE"

(Undicisive) decision making

More Head Aching...

These are the things I'm renovating...

Stress? Don't need that

Motivation? Need more of that

Determinaton? Double that

Depression? Yep, get rid of that

Fear? Can't play ball, "You're Outta Here!!!"

Self Hate?...just lost the debate

Selfishness... Selfishness...

So damn relentless

I can't just renovate this,

Gotta reinvent this

From the inside out

And birth SELFLESSNESS!

Patience is virtue

Impatience can hurt you

When U RUSH TO FEEL LOVED

AND EMOTIONS GO WILD

AND YOU LESSEN YOUR SELF TO BE RAVIGED

AND TOUCHED

FOR A MOMENT OF......UNHHH!

Lord help me but, LUST!

You gotta go too...

As a matter of fact,

Why am I waisting all this time

Nit picking my mind

WHEN I CAN JUST

STOP!!!!!!

Being an Azz

One decision at a time

After all...CHOICE...has the BIGGEST voice, So

Renovate that.

-T.A. Ubuntu Styles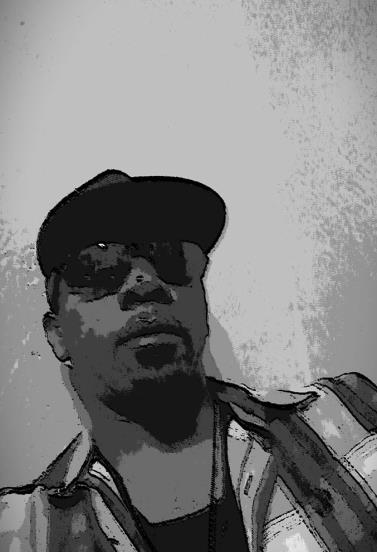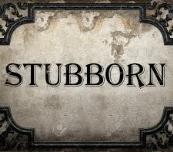 Thinking about relationships, what defines a healthy relationship?

And, when a relationship is deemed toxic how do you determine the responsible party or why and how does it become toxic, is it communication, attention,

negectfulness, etc...?

I ask these questions to help shed an understanding light on why we

(men and women alike) have been failing

each other.

- T.A. Ubuntu Styles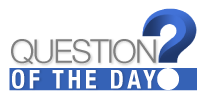 Tyrone Unbuntu Styles

(T.A. Ubuntu Styles)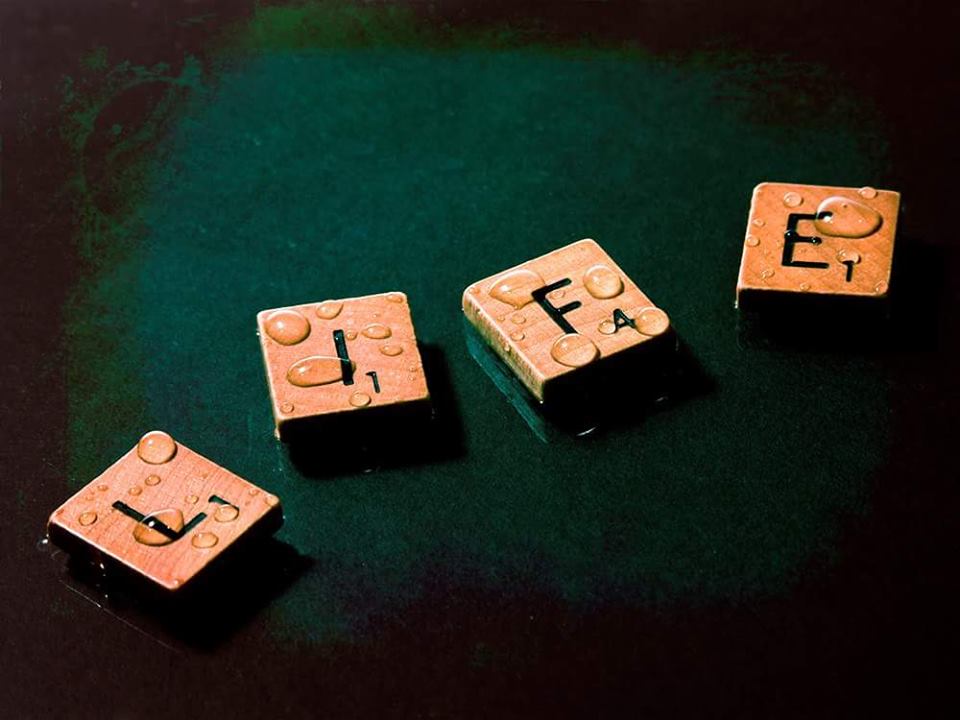 I can only be who I am and you can only be who you are and as we accept this fact about ourselves, I mean really fall into acceptance, we begin to move in the direction we were meant to move. Our focus is stronger our drive is different. We stop searching for the answers to life and become the answer to life. We need to wake up and start looking at the world beyond the makeup, the truth is so deep yet, right at our feet because it's what you and I make up.

- T.A. Ubuntu Styles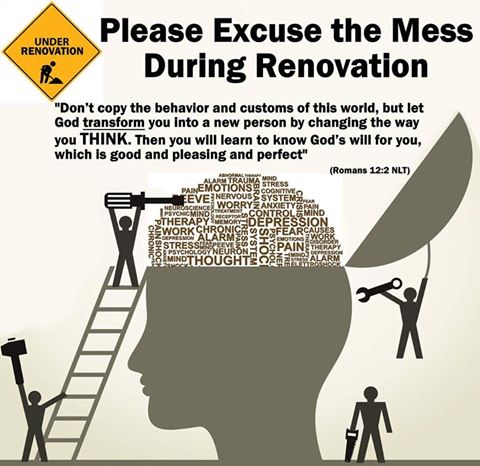 Poetry...Life...

Untuned piano...

News at eleven...

Scribed...

Prophetic...

Truths

-T.A. Ubuntu Styles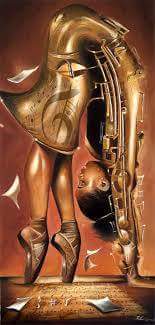 The Balletic Tune

Oh, that smooth,

smooth sound

Fiddle the sax,

My torso bends back

Mood mellows like the sound of a cello

Man,

All I wanna do is dance

Let the music play,

Blow me away

Tip toe to each note

Provocative flow

Mos def

Notes profound

Lay it down, lay it down

Play me, sway me

Ballet slippers, steady tempo

Move me soulful melody

Ooh me, Poetic Symphony

Orchestral nympho me

You're so "s a x y"

This sound filled room -

The Balletic

- T.A. Ubuntu Styles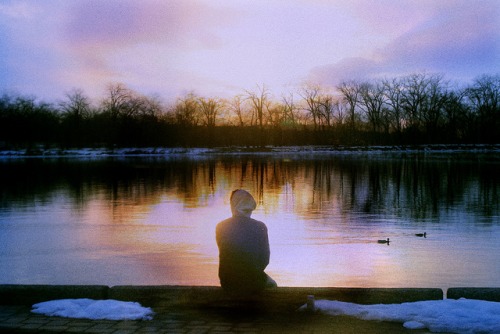 On the edge I sit

Amidst the mist of wishes

Submitted within the universe,

So many colorful visions

So many uttered resolutions

Musical if you listen

Passion of so many different religions,

But not the spiritual rendentions...

The lives we're really living

Tossing rocks to skip across the water

Casting ripples in the river

Watching my reflection change.

The life lines of time...

-T.A. Ubuntu Styles