© 2014 Eloquently Speaking

P. O. Box 2979, Upper Darby, PA 19026 | email:El[email protected] | call: (267) 281-3884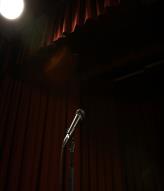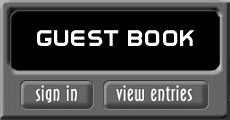 Interested in sharing your inspirational message

of HOPE to encourage somebody?

Contact Stacey Lunsford at

Eloquently

Speaking About

Prophetess

Shamelle Gauntlett

Eloquently Speaking About

Prophetess Shamelle Gauntlett

For I know the thoughts that I think toward you, saith the Lord, thoughts of peace, and not of evil,

to give you an expected end.

Jeremiah 29:11

I can do all things through Christ

which strengtheneth me.

Philippians 4:13

Prophetess Shamelle Gauntlett was born and raised in Brooklyn, New York . She currently resides in Philadelphia Pa, where she resides with her two children. It took a painful trial in Shamelle"'s life for her to really see her need for God. One day while alone she screamed out "What am I here for God?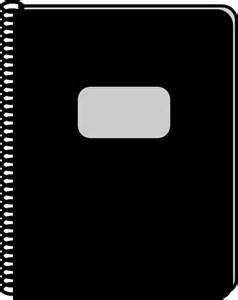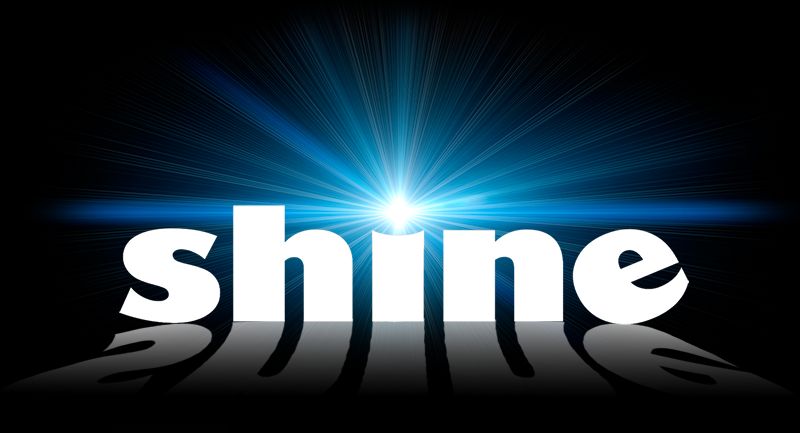 It was in that same year The Lord began to show her who she was in him. Having no idea that God still speaks to people, in her most painful and devastating trial of a divorce , she Had an encounter with Jesus that changed her life forever.

Shamelle began to seek God fervently in fasting and prayer in order to hear the voice of the Lord. Shamelle is gifted by God as a prophet, evangelist and an intercessor. She has seen supernatural acts of God in her ministry as a nurse and as a soldier in battlefield for Our Lord.

Shamelle's ultimate desire is to see souls saved into the Kingdom of heaven, snatched from the kingdom of darkness.

Her gifting of compassion also desires her to see people connect to the heart of God!

The release of her first book inspired by the Holy Spirit is due to be released this fall of 2016.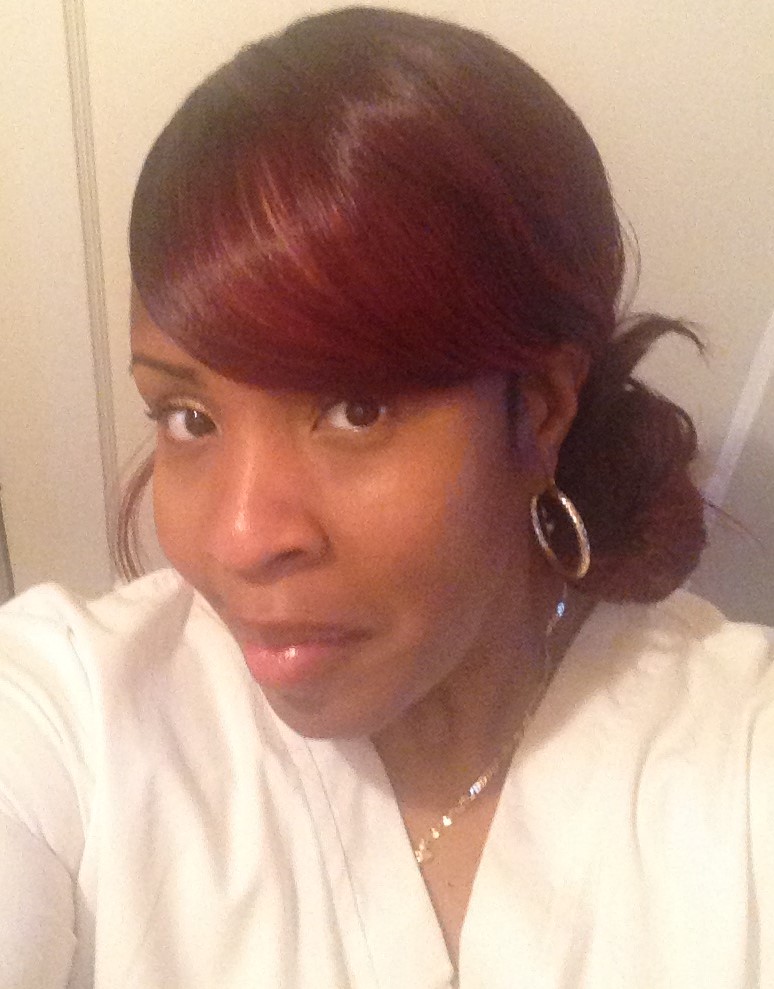 Every person who set your name out for Destruction , Every person looking forward to your Downfall...

May the arrows be REVERSED and Back to The Sender IJN! Never Mess With a Prayer Warrior + A Child of God.....

You Asking for your own Destruction! .....#dontbelieveme #StayTuned

I just want to

make it to heaven, I just want to make it in!